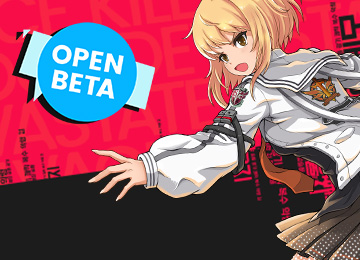 The Open Beta will go live today around 06:00PM CET! Our website is available and you can now create an account and download the standalone client: https://soulworker.gameforge.com. Be careful! If you want to play via Steam, you need to wait for 06:00PM CET to download the Steam client (no registration needed – Website and Steam accounts are not linked).
More details will follow in the upcoming hours so stay tuned and get ready!
Important: please do not install it in your Program Files or Program Files (x86) folders, as it cannot be started from there.
Not sure what time this is in your timezone? Check https://time.is/CET